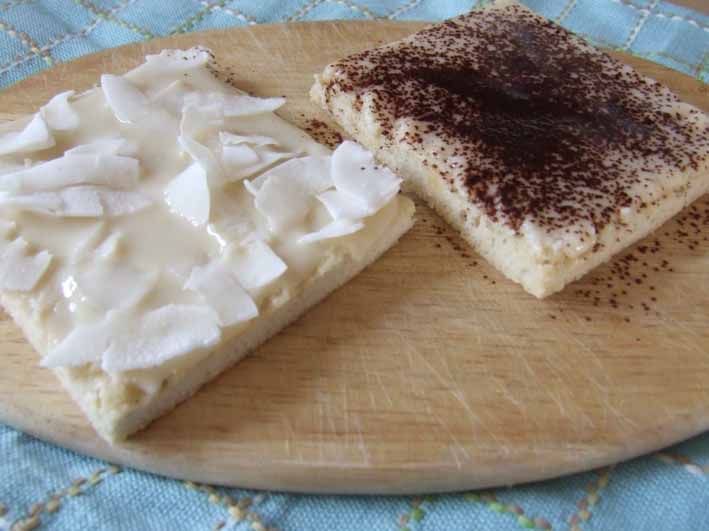 Have you just recently discovered Stevia sweetener, you are unsure how you will be able to make great tasting cakes that are sugar free and turn out to be edible?
I can help, the main thing that you need to understand is that the volume of Sugar in any recipe you want to make needs to be replaced with something else, otherwise you will end up with a dry, solid lump.
This sponge base is a great base recipe to start many baking adventures from. Make sugar free gateaux or muffins, cupcakes or sheet cakes the sky is the limit.
You can decorate it with Coconut mana like I have done in the image above or try my lactose and sugar free "Butter-free Buttercream" made with Coconut oil and natural stevia-sweet extract, good for the gut and the soul. Not too heavy or sweet. Add fruit or nuts and seeds as topping.
Fill it with fresh strawberries and whipped cream or just have it as it is, this recipe has definitely made it into my personal top 10 cake bases.
This recipe is suitable for many food restrictions such as paleo, gluten free, sugar free, starch free for ankylosing spondylitis sufferers, the cake is even lactose free, so nearly no excuses for any food intolerance friends not to have a try.
Makes: one full size oven tray 1cm thick layer
Prep time: 10 min
Cooking: 12min at 180 degree celsius
For the sponge cake base you need:
6 Large eggs (separated)
70g ground almonds – mixed ground nuts work too.
30g Coconut Flour
60g organic virgin Coconut oil ( can use unsalted Butter)
8 tbsp water
couple of drops vanilla extract – optional
2-4  knife-tips Stevia-sweet 90% powder dissolved in 1 table spoons hot water
Note: getting the sweetness to the desired level is a matter of trial and error, the best thing is to start with a smaller amount of whatever Stevia you have on hand, it can be ready-use, liquid or tabs (need to be dissolved too), adding more is easier than diluting – you could end up with a huge amount of treat -Don't have any Stevia yet? – you can always use normal sweetener products until you are set up.
Separate eggs into two bowls, add part stevia extract powder to the egg white part to the egg yolks.
Beat the egg whites to a stiff peak, set a side.
Beat the egg yolks until well mixed, add the dissolved oil – mix well, then add the ground almonds and the Cocoa powder with an electric mixer until well combined.
Add the water to ensure the texture is thick creamy.
Take a rubber ladle to add the stiff egg white bit by bit under the nut/cocoa mass, take care not to lose all the fluffiness you have just beaten into the egg white.
Combine to smooth mass and spread onto tray lined with baking paper.
Place in the pre-heated oven for  12 min it should be ready when it is dry to touch, it definitely does not take long to cook. Note, this does not go golden in colour, it stays pale.
Leave to cool for 30 min on cooling rack with a damp towel over the cake to stop it going crisp, this is specially important if you are looking to make a roulade.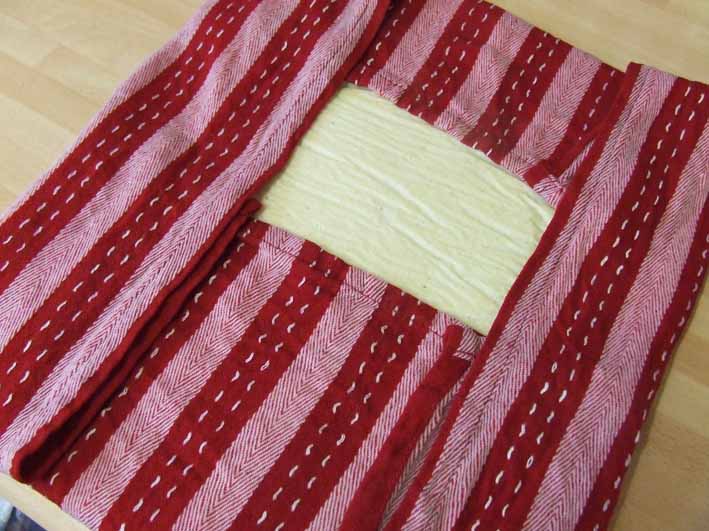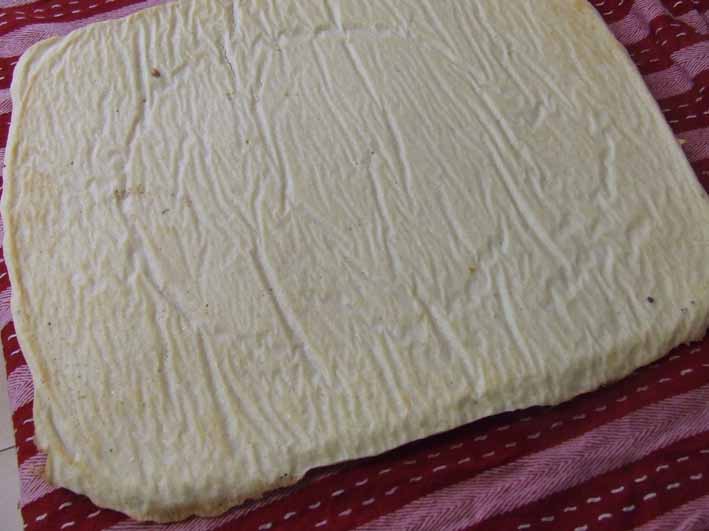 To finish as per image melt Coconut Manna and spread on base, sprinkle with coconut flakes and / or cocoa powder.
Leave to set and enjoy.
TIPS:
– you can use normal flour to make this recipe too.
– Cut the sponge sheet into squares, freeze between baking paper layers. It is delicious fresh from the toaster – great bread replacement.
– makes great emergency snack from freezer
– for freezing, it's best to leave the chocolate covering off to avoid the freezer burn look.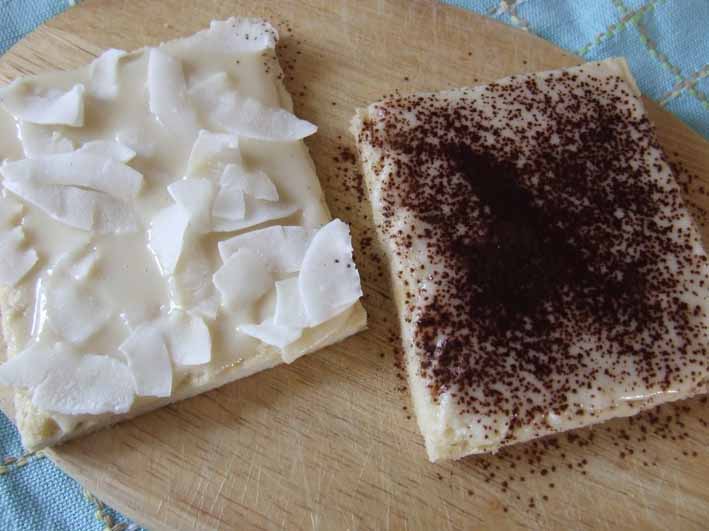 Here's the calorie count.
The sponge base has  1438 kcals , one serving if cut into 12pcs has 124 kcals.
Any toppings need to be considered separately.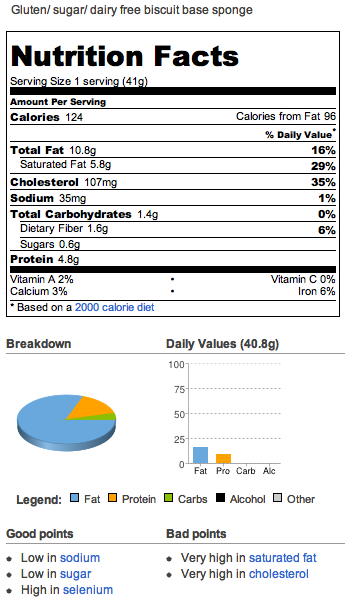 I would love to see what you will whip up with this basic sponge as a starting point, send in your images!
MK xx