What is Stevia?
It's a natural sweetener that makes a great sugar alternative.
We stock various natural sweetening products for the UK customer, tabs for coffee and tea sweetening, Baking Granules with erythritol instead of xylitol or just the plain pure stevia extract powder that has nothing but the sweet compound steviol glycosides.
Proven benefits of Stevia products include: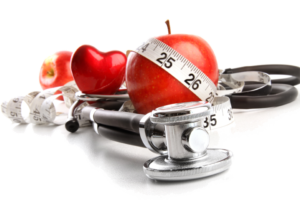 Calorie free, aiding weight management
helps to consume less calories
reduces cravings for sweet and fatty foods
no effect on the glycaemic index (no GI)
does not cause dental caries
non-fermentable
pH and heat stable
Stevia Facts
The Stevia Rebaudiana Bertoni (commonly called Stevia) plant is a member of the Chrysanthemum family.
Stevia is a natural sweet-herb with no calories and no carbohydrates. The leafs of the sweet-herb have been utilised to sweeten food and teas for hundreds of years; particularly in its native growing place of South America. In Paraguay it is called "Ka'a He'e" ("Sweet Herb").
The sweetness comes from steviol glycosides and rebaudiosides, two natural compounds found in the plants that are extracted for use as natural sweetener.
Today, the majority of stevia products on the market are standardised for stevioside. This genius natural sweetener is more than 200 times sweeter than sugar, making it highly efficient. A little goes a long way when using this great  natural calorie free sugar substitute.
Due to Stevia's pure natural sweetening properties it is an instinctive choice for everyone who wants to live a healthy lifestyle, as well as for people with diabetes and those watching their sugar consumption.
Highest quality and pure, consistently sweet taste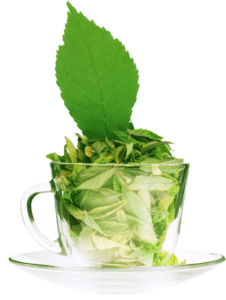 Stevia-sweet extracts are made from the best part of the stevia leaf.
Other lower grade stevia products are known to leave a bitter aftertaste, which is due to impurities. Stevia-sweet is made using a highly developed process that separates the impurities, leaving only the best tasting part of the stevioside to provide a consistently sweet taste.
We only offer Stevia products to buy in the UK that we have tried, tested and love…..and we think you will love them too!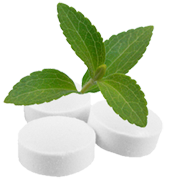 Stevia extracts have recently been approved in the following countries:
Latest news headline on the safety of Stevia consumption from the EFSA in 2011: EU countries 12/11/2011
Australia
Switzerland (approval for certain products)
New Zealand
France: (approval for Reb-A 97)
Russia
USA
EFSA revises assessment of consumer exposure to steviol glycosides
The sweet business with Stevia in the EU soon officially permitted!
European Food Safety Authority (EFSA), have established that steviol glycosides are safe to consume by all populations
Stevia

–

Sweet

Product Details

All our Stevia products are natural extracts that are free of:

Sugar, Yeast, Wheat, Gluten, Soya, Milk, Egg, Food colouring, Flavourings and other Chemical Sweetners.

The extracts are tested for pesticides, heavy metals and other pollutants. They are microbiologically clean to food grade standard.

Nutritional info      [per 100g]
| | |
| --- | --- |
| Energy | 0kJ (0kcal) |
| Protein | 0g |
| Total Carbohydrate | 0g |
| Total Fat | 0g |
| Sodium | 0g |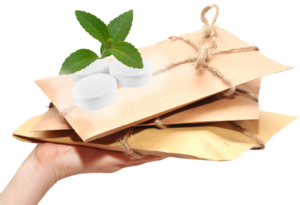 What is
Stevia

–

Sweet

?
Healthy sweetener by post